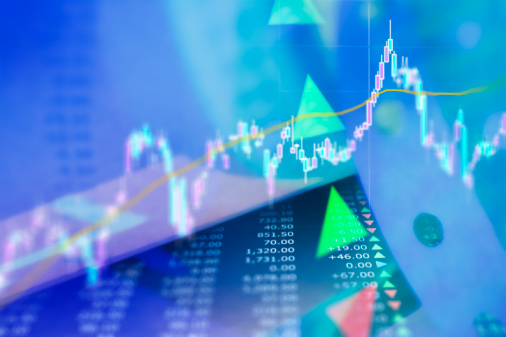 Stockbroking
We engage actively on the floor of the exchange to purchase and sell equities on-behalf of our clients, both private individuals and corporate bodies. We have a very good track record with the securities and exchange commission and Nigerian Stock Exchange (NSE), the regulatory bodies of capital market.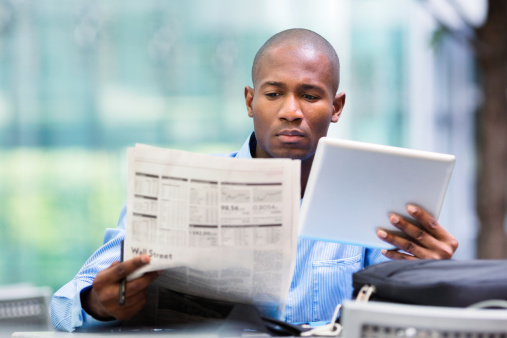 Financial Advisory
We apply our years of experience and skill in doing this to manage risks and foster good returns. we also advice clients on investment opportunities in the market and we serve as consultant to Board of Trustees of Pension Funds and other Institutions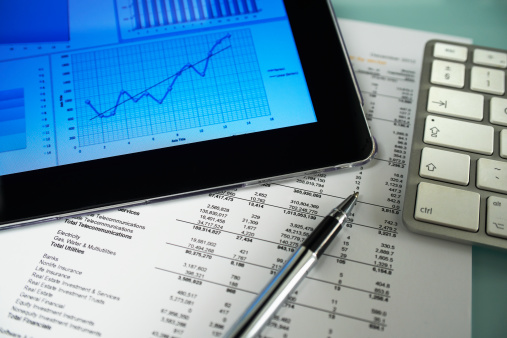 Portfolio Management
We manage investments of our clients in form of nominee, whereby we buy shares on behalf of the clients and monitor the progress in terms of capital appreciation.